Grasmere, Lake District
The village of Grasmere is arguably the most popular village in The Lake District. It's perfectly situated in the heart of the national park, surrounded by beautiful landscapes which draws in visitors all year round. Grasmere is also famous for its connection to William Wordsworth who described Grasmere as 'the loveliest spot that man hath ever found'.
Lancrigg itself boasts historic woodland and famous gardens which are well worth exploring either as a resident or visitor to our newly opened Poet's Bar. If you choose to stay in our magnificent Grasmere hotel, let us know what you wish to do during your stay in Grasmere and our team would be delighted to help to ensure you get the most from your visit.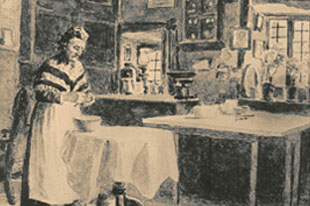 Grasmere Gingerbread
Sarah Nelson's recipe remains a closely guarded secret and we feel sure you will not have tasted gingerbread like it, pick some up to take on your travels.
Visit Website >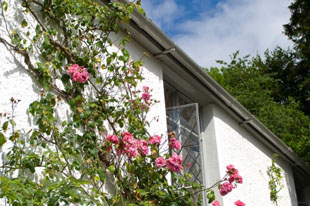 William Wordsworth's Dove Cottage, Rydal Mount
This is Wordsworth Country, visit the places he loved and get a true feeling for the life and times of our great friend.
Visit Website >
Grasmere Lake
Surrounded by local fells the lake at Grasmere is set in idyllic scenery. Grasmere is 1 mile long, half a mile wide and 75 feet deep. As with much of Grasmere the lake was a favourite spot of famous poet William Wordsworth.
Grasmere lake is istantly identifiable due to the small island in the middle. The island is said to have been Wordsworth's favourite place to relax during periods when he stayed at Dove Cottage.
The lake is easily accessible by canoe or boat, with rowing boats available for hire every day through the Summer months. Though the island is now privately owned and budding rowers should not attempt to land there.
Visitors are able to walk around the lake, though a section does take in road side (A591) which runs along the east side.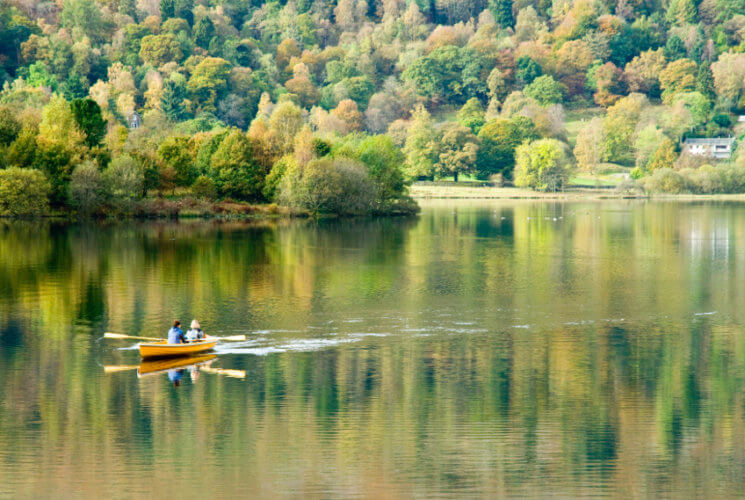 Helm Crag & Easedale Tarn
Thanks to its central location the village of Grasmere is an ideal base for walkers of all abilities. There are a wide range of lake district fells, woodland and scenic countryside to be explored.
On your doorstep from Lancrigg you have access to our historical woodland walk which features the Dorothy Wordsworth memorial, along with a fun nature walk and child friendly play area (please see reception for information on self-guided tours). Lancrigg also offers direct access to famous walking routes to the summit of Helm Crag (also known as the Lion and The Lamb) and to Easdale Tarn.
To the south of the village you have access to walk around the famous lake or an up hill ramble to the top of Loughrigg Fell.
Visitors as well as residents are welcome to base their Grasmere walk from Lancrigg and take advantage of our public car park. Any walk wouldn't complete without some well earned refreshments which can found in our Poet's Bar.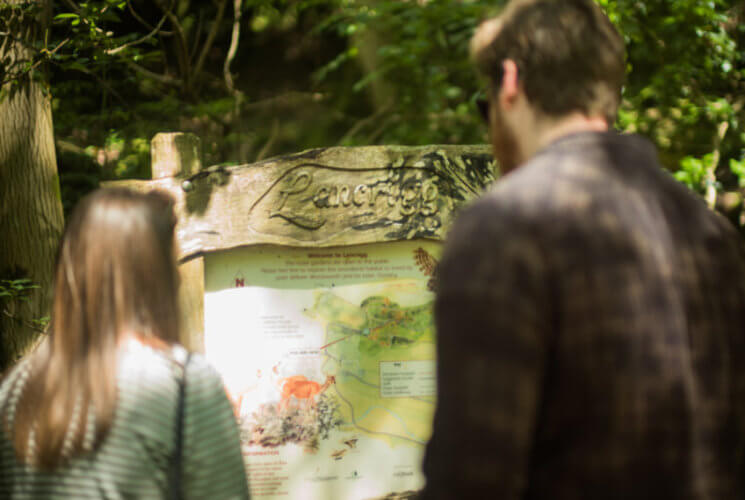 Other things to do in the lake district