Lancrigg provides the perfect location from which to base your walk to the summit of Helm Crag. Our country house hotel is located directly on the route from the centre of Grasmere and actually removes the initial headache of having to negotiate the walk up Easdale Road out of Grasmere.
Car parking is available in our grounds and a warm welcome is waiting for you in our newly opened Poet's Bar. This is the perfect location for some well earnt refreshments following your Helm Crag walk. Our family friendly grounds is located in beautiful scenery complete with our woodland walk and children's play area.
Sumptuous food is also available which can be enjoyed in our restaurant or outside on our (often) sun drenched terrace.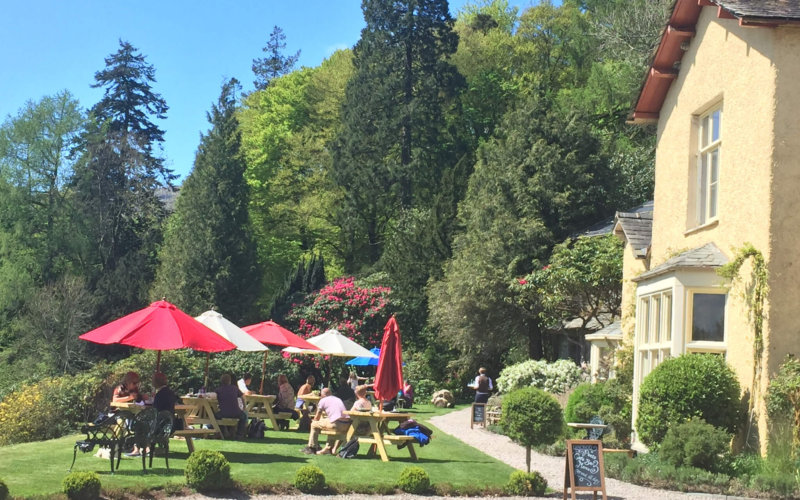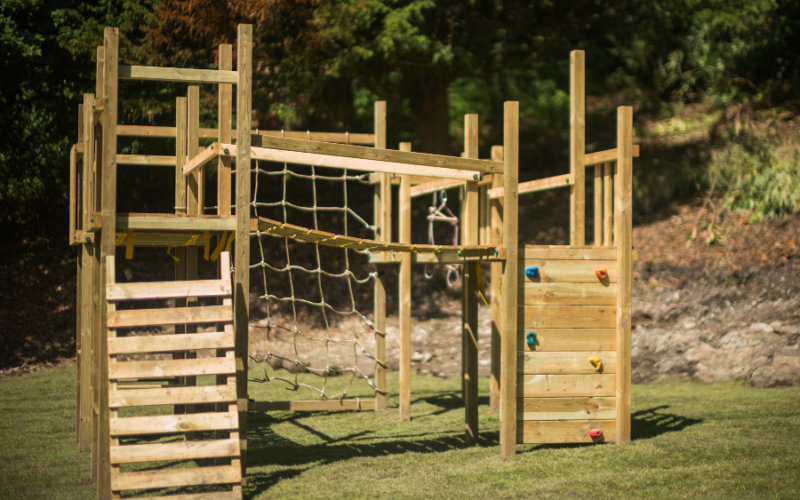 Helm Crag, Grasmere
Helm Crag, often referred to as The Lion and The Lamb is a fell located to the north of Grasmere Village. It is relatively low lying compared to many Lakeland fells but due to its location it sits prominently at the edge of a ridge and is easily seen from Grasmere itself.
The nickname 'The Lion and the Lamb' has stemmed from the very dinstinctive summit rock formation, which when viewed from Grasmere display the profile of a Lion sitting alongside a Lamb. Interestingly, the same rock formation takes the profile of an old lady playing the piano when viewed from a northerly direction.
When walking up Helm Crag from Lancrigg we advise you allow around 5 hours to walk to the summit and back down. The Helm Crag summit stands at a height of 602 metres.