Luxury Rooms & Restaurant In Grasmere
Nestled in 30 acres of gardens and woodlands, Lancrigg provides a tranquil and relaxing place to soak up the beautiful surroundings of the Easedale valley. Lancrigg is a country house situated on the edge of Grasmere and is directly on popular walking routes to Easedale Tarn and Helm Crag.
We offer a choice of exciting dining experiences. You can take a well earned rest on our terrace and enjoy light refreshments served from our newly opened Poet's bar, or take the opportunity to open your mind to creative and inspired menus from our award-winning chef.
Relax and re-charge in country style luxury bedrooms with stunning views of the Lake District fells and ever-changing scenery.
Discover great walking from the doorstep, a fascinating history of the house and a glacial landscape with tumbling waterfalls and a true Lakeland Tarn.
If you're searching through hotels in Grasmere we truly believe Lancrigg is the perfect place to stay, we offer a true Lake District escape.
Stay
Enjoy a stay in Grasmere at Lancrigg. 10 individually decorated rooms all with en-suites, offer a modern style enhanced by beautiful views of the gorgeous rural surroundings. The perfect place to stay in the Lake District.
Read More →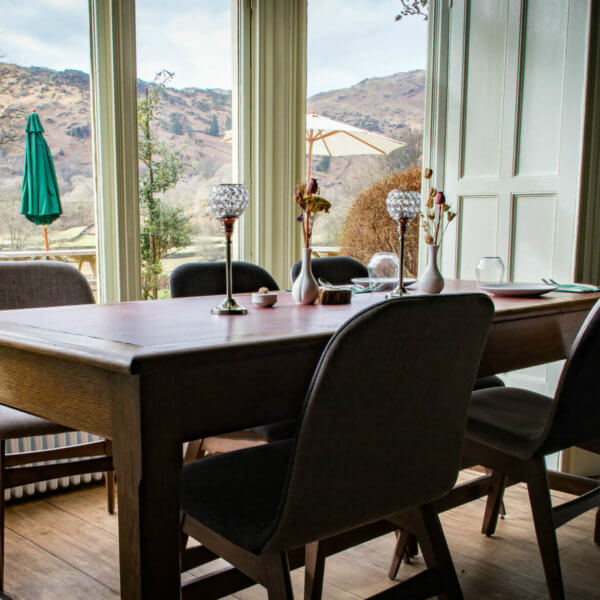 Eat
Open all day, non-residents welcome. Serving tea / coffees, lunches and evening meals. Enjoy a visit to our family friendly Poet's Bar, or sumptuous food in our restaurant.
Read More →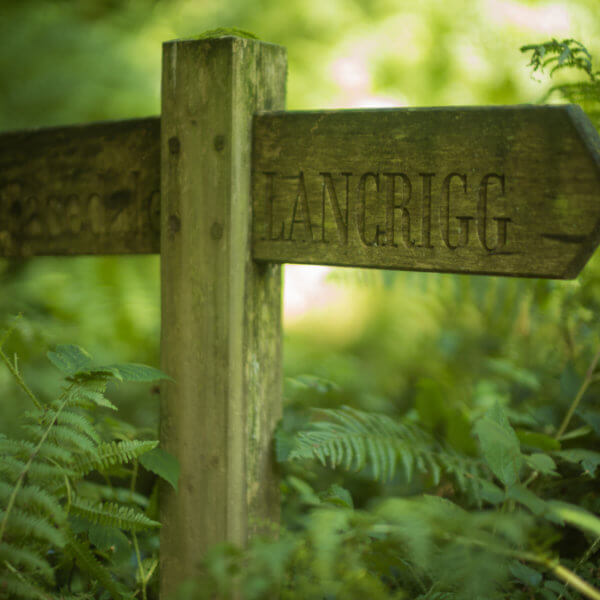 Explore
Our location offers the ideal place to start famous Grasmere walks to Helm Cragg & Easedale Tarn. Walk via beautiful gardens, 19th Century woodland & Wordsworth memorial.
Read More →
Grasmere accommodation in the heart of the Lake District