What makes the perfect hotel room in Grasmere?
Grasmere is a very popular area for tourists to visit due to its central position in the Lake District, its fascinating literary history, its breathtaking natural beauty, and the lure of Grasmere hotels. In many ways it boasts a classic English countryside feel, and any visitors are sure to want to find a hotel room which fits in with this atmosphere. The following elements are all potentially important factors to consider for the Grasmere tourist choosing a hotel room.
Excellent facilities
All discerning hotel visitors look for adequate facilities before they book a stay. This can include simple amenities such as wi-fi, car parking, ironing facilities or equipment to make their own hot drinks with. If guests are adequately provided for, they can have a smooth and fulfilling holiday.
Decor and history
The historic aspects of the village mean hotels in Grasmere would do well to capture its past. A well-known fact is that William Wordsworth and Samuel Taylor Coleridge once lived there, and were inspired by its natural beauty. In this way, visitors may appreciate a tasteful room décor which evokes aspects of the village's rich literary past; book shelves or picture frames, for example.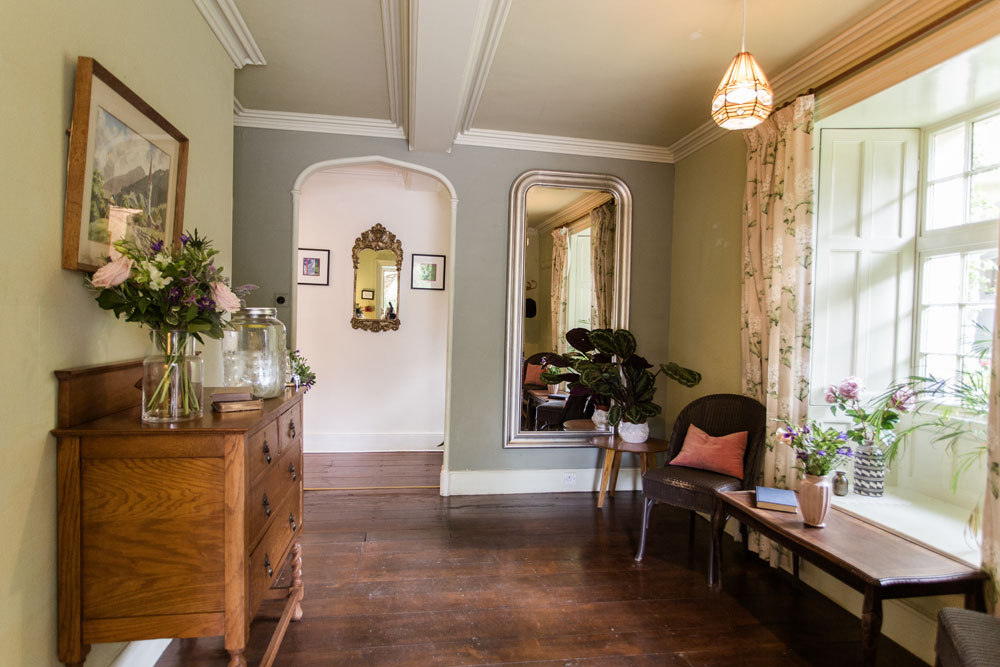 A friendly welcome
A kind and friendly greeting is sure to get a hotel stay off to a great start. Tourists looking for Grasmere accommodation will appreciate hoteliers going the extra mile for them. This could include gestures such as providing tips about good places to visit in the local area or simply being attentive to a guest's needs. If they want a quiet room, for example, the hotel staff should go out of their way to provide this.
Beautiful views
Grasmere is a place of outstanding beauty, but a visit to the village would not be the same without a good window to view it from. Views of the area's rolling hills are the perfect accompaniment to a comfortable and attractive hotel room. Indeed, Grasmere is in the centre of the Lake District and one of the hot spots for countryside lovers. Views like this are sure to inspire anyone to get out there and explore.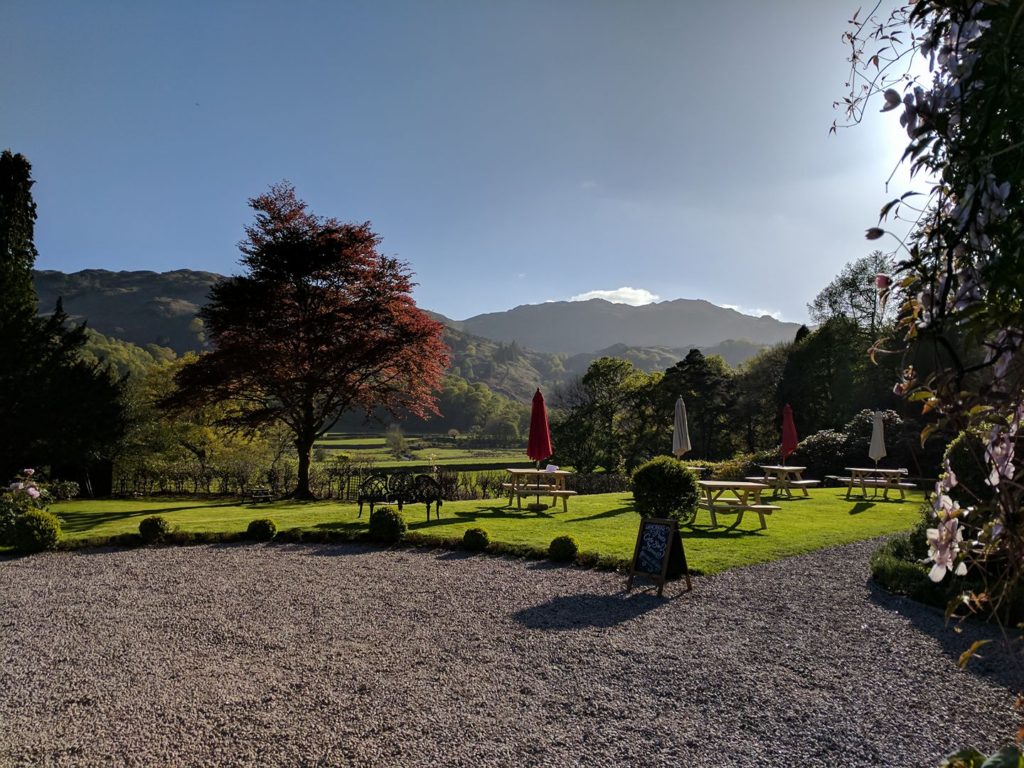 If Grasmere sounds like the perfect destination for you, then look no further than Lancrigg for a perfect place to stay.
---
The Lancrigg Hotel & Poet's Bar
Lancrigg is a country house hotel in Grasmere, The Lake District. Our beautiful hotel is set in 30 acres of mature gardens and woodlands in 'Wordsworth Country', just 1 mile from Grasmere village. The house has a relaxed, informal feel and visitors are made to feel welcome and at home from the moment they arrive.
To view room availability or make an enquiry please click here or contact us.