What makes a true Lake District country house hotel?
As if the idyllic northern region isn't romantic enough, having been a magnet for poets and artists down the years, the chance to stay in a country house hotel in the wonderful Lake District really epitomises the beauty of the English countryside. But what makes up the essential ingredients of a true Lake District country house hotel? Let's look a little closer.
Location, location, location
There is the Lake District, and then there are the hallowed areas within the region which possess true magic. Always consider the location of a countryside hotel carefully. Is it situated near any of the iconic lakes, such as Windermere or Grasmere accommodation. Does the area have historical significance, such as the 'Wordsworth Country' area which was so inspirational for the poet it takes its name from? Although the Lake District is far from a densely populated area, it helps to find a hotel near one of the villages, towns and hamlets which are spread across the region, giving you more eating and drinking options at night.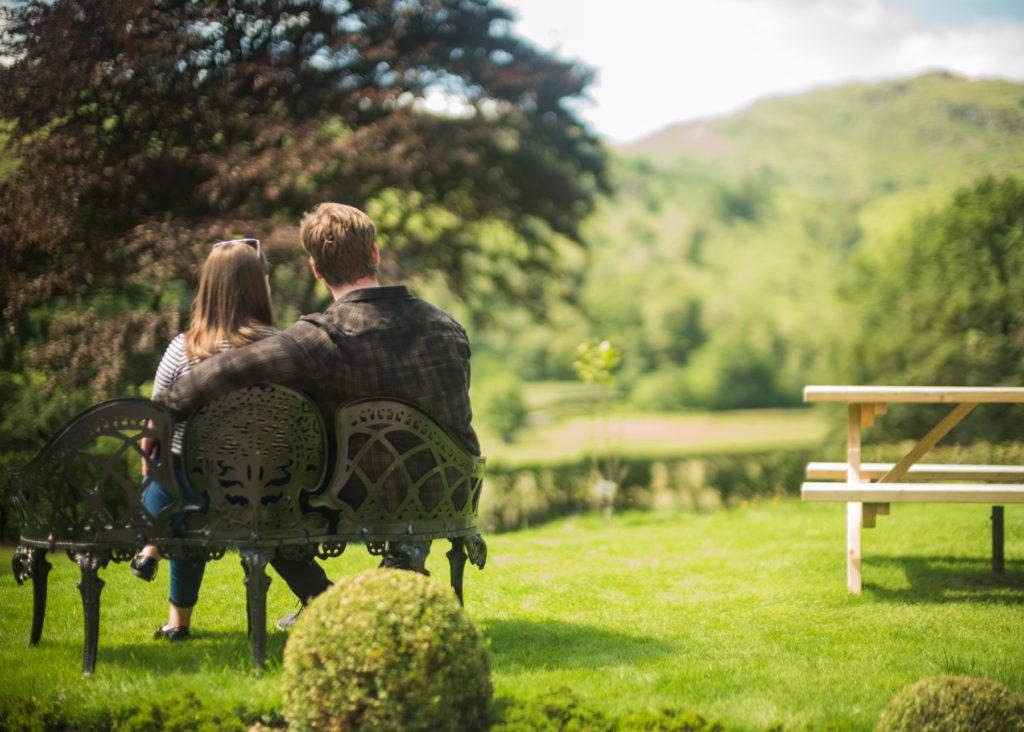 What's on the menu?
A reputed dining experience, and a chef who chooses to place an emphasis on local provenance, should certainly be on your agenda when choosing a Lake District country house hotel. Look for an eatery which combines lunch and daytime options with some hearty dinner dishes which are the perfect reward for a hard day's walking, hiking or even cycling around the locality. And don't underestimate the importance of a good afternoon tea!
Furniture and fittings
Your Lake District country house hotel will feature some of its original fixtures and fittings, and any refurbishments should not take away from its grandeur and traditional feel. Inclusions such as large fireplaces and big bay windows can really give you the feeling of a bygone era and will enhance the authenticity of your stay in a historic building.
All in all, your country house hotel of choice should be luxury accommodation, Lake District style: as faithful as possible to its original design. It should immerse you in the nature and unique landscapes of the region, and should place you within easy travelling distance of the Lake District's best sites.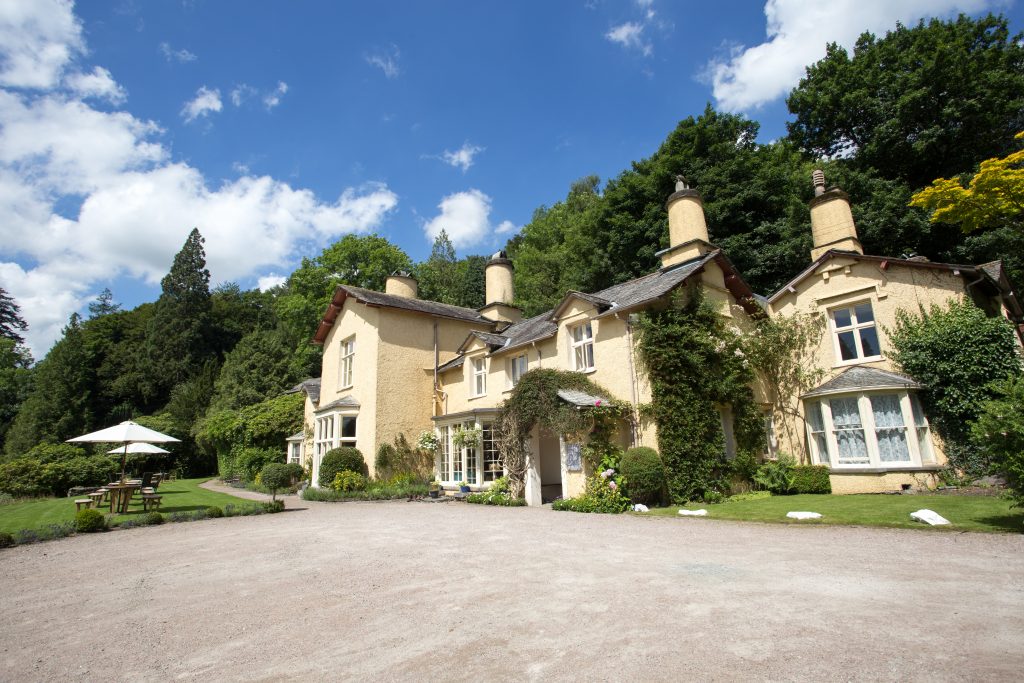 ---
Lancrigg Hotel
Lancrigg is a country house hotel in Grasmere, The Lake District. Our beautiful hotel is set in 30 acres of mature gardens and woodlands in 'Wordsworth Country', just 1 mile from Grasmere village. The house has a relaxed, informal feel and visitors are made to feel welcome and at home from the moment they arrive.
To view room availability and to make a hotel booking click here or contact us.