Key Questions to ask when choosing your Grasmere wedding venue
With so many beautiful wedding venues in Grasmere to choose from, making your final decision can be tricky. But asking the right questions early on can help you to find out which places truly meet all your requirements, making that decision a little simpler and saving stress and upset down the line.
The area is shrouded in beauty and romance, so it's no surprise that there's a huge number of Lake District wedding packages to choose from. Our advice? Decide on what it is you're looking for, book some viewings, and visit armed with a list of questions that will help you to create that final shortlist.
Here are five such questions to start you off:
Does the venue suit my theme?
While a rustic theme may be better suited to a barn-type venue, a beautiful country house may work better with a theme that's more formal. It's not just the overall theme you need to think about either, it's the colour scheme: does the venue you're looking at have decor that works with your choice of colours, and if not, can anything be done to get around the issue?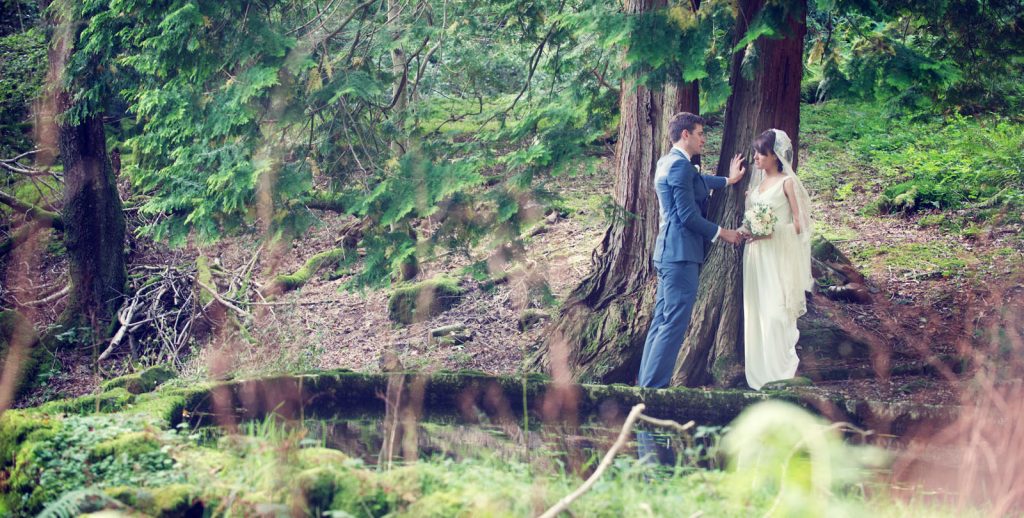 Will we have exclusive use of the venue?
While some may be happy with other couples celebrating their special day at the same venue at the same time, others may prefer that their wedding has a more exclusive feel. The choice is yours, but be sure to check.
Are there any restrictions we should know about?
Certain venues will tie you into using their recommended suppliers and no others, while others may place restrictions on things like parking, the timings of the big day, and access to the venue before and after the wedding to set up/clear down.
Can we have a marquee in the grounds?
A marquee's desirable for many in the summer months when the weather's warm – and also offers more flexibility in terms of use of space and the way in which you decorate. Some venues, though, simply don't have space or don't want to risk their lawns. If the venue does allow a marquee, check whether their in-house team can help you to find a company and to organise all of the details.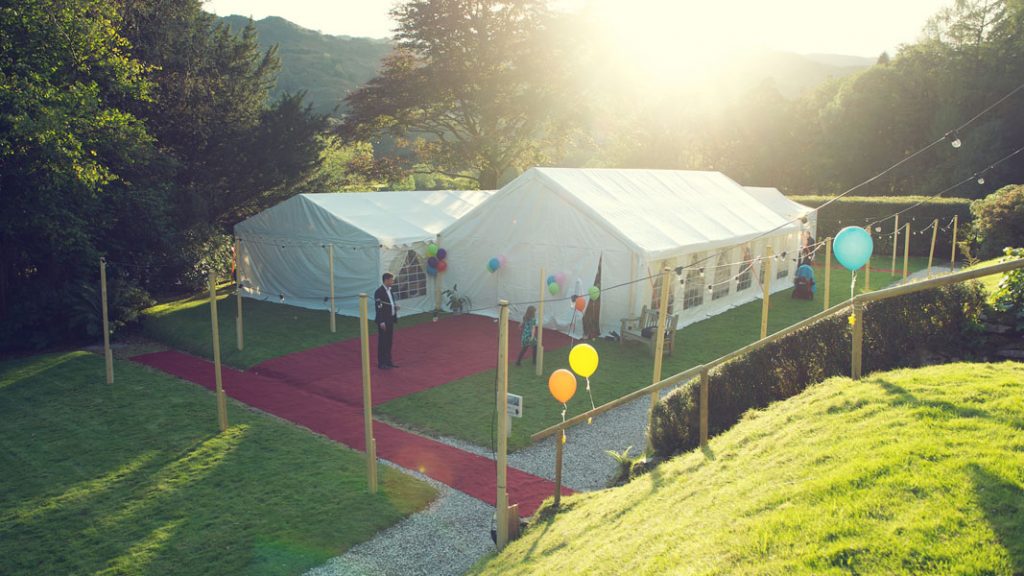 What's included in the package?
Wedding venues throughout Grasmere vary in their offering: you'll find everything from venue-only deals to packages that include everything from the ceremony to the cake knife. It's important to check what you're paying for and to establish whether your package includes everything you want – and whether there are any elements you'd like to organise separately.
Planning a wedding involves plenty of decision-making – but it's important that it reflects your personalities, your tastes and your wants. By asking the right questions when you visit, you'll soon find the Grasmere wedding venue that is the right one for you.
---
Lancrigg Hotel
Feel welcomed to Lancrigg as friends with our relaxed & personal approach we will help you make your wedding day everything you dreamt it would be. We can do as little or as much as you would like in helping you create your perfect day for your lake district wedding.
Lancrigg is a country house hotel in Grasmere, The Lake District. Our beautiful hotel is set in 30 acres of mature gardens and woodlands in 'Wordsworth Country', just 1 mile from Grasmere village. The house has a relaxed, informal feel and visitors are made to feel welcome and at home from the moment they arrive. If you want to see more please get in touch to arrange a visit.