Christmas in The Lake District 2017
What could possibly be more festive than a luxury Christmas in the country, where you are treated like VIP guests from the moment you arrive? Our Christmas hotel packages will make you feel like royalty, and are perfect for anyone looking for a relaxing country getaway over the Christmas period.
Enjoy all your home comforts at Lancrigg
Christmas wouldn't be Christmas without its many traditions and we know how important these little touches are even if you have decided to spend Christmas away from home. You'll still wake up to a stocking on your door, and be able to enjoy a full Christmas dinner, without having to get up at the crack of dawn to put the turkey in the oven! All of the hassle of Christmas is taken away, leaving you completely free to enjoy the best bits.
Traditional Christmas Dinner
Christmas in Grasmere is a great opportunity for overseas visitors to get a taste of what a traditional British Christmas looks like. You'll be treated to the magic of waking up to magical Christmas morning before delighting in a champagne breakfast followed by a traditional English Christmas dinner, with all of the trimmings.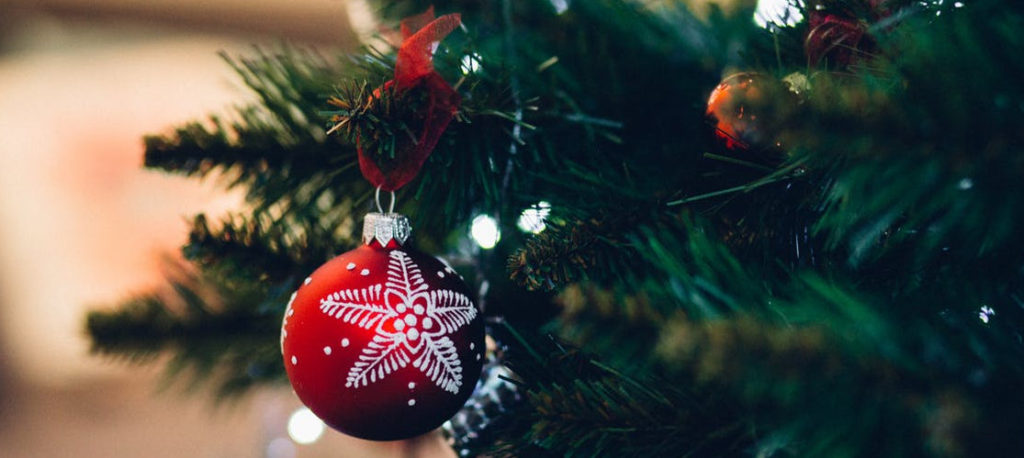 Don't miss out on Grasmere Gingerbread this Christmas
Christmas is woven into the fabric of the village of Grasmere with a festive tradition going back centuries. In 1854, Sarah Nelson invented Grasmere gingerbread in this very village, using a nearby tree stump as a shop counter to sell her wares to passers-by. Over 150 years on, the Grasmere Gingerbread Shop is now a Lake District institution, wafting the spicy-sweet smell of gingerbread through the village and adding a real sense of occasion to Christmas in the Lake District.
You can also be at Lancrigg for New Year's Eve in Grasmere
If you are not free for Christmas Day, but would still like a luxury Lake District escape over the festive period, why not come for one of our New Year's Eve breaks instead? This package includes an 8-course tasting menu served on New Year's Eve, followed by Fireworks at midnight above the beautiful Grasmere countryside. Welcome 2018 with champagne and dipped strawberries followed by a leisurely breakfast on New Year's Day. The package includes afternoon tea on 1st January and a beautiful dinner in the evening.
The Lancrigg Hotel
Lancrigg is a country house hotel in Grasmere, The Lake District. Our beautiful hotel is set in 30 acres of mature gardens and woodlands in 'Wordsworth Country', just 1 mile from Grasmere village. The house has a relaxed, informal feel and visitors are made to feel welcome and at home from the moment they arrive.
To view room availability and to make a hotel booking click here or contact us.