How to choose the right Grasmere accommodation
Nestled in the stunning natural beauty of the Lake District, the village of Grasmere enjoys the moniker of "the loveliest place ever found" according to one of Britain's greatest poets.
There's a warm welcome for visitors from across the world and when you're looking for Grasmere accommodation there are a wealth of options. Grasmere hosts everything from youth hostels to spas to country house hotels. This means it's not an easy choice to decide where you'll stay, so there's a few aspects to consider before you check in.
Affordable Lake District hotels
Your preferred price point is probably one of your first considerations. The quality of the accommodation is not always directly tied to the price (there are some hidden gems out there) but expect to pay for high-quality. Lower-priced places may be available a little out of town but a few minutes extra travel time can get you to an affordable spot that wants to wow you with its amazing service.
Quality hotel rooms
Little touches like quality pillows, immaculate linen and individually finished ensuite bedrooms can make all the difference when looking for your home from home. Before you rush to book check whether you're happy with the facilities your hotel has to offer. Even something as simple as a quiet terrace to listen to the bird song can elevate your mood – and your experience.
Beautiful Lake District hotels
The entire Lake District region is stunning but if you pick the right hotel you can take the superb outside, inside. Amid the greens and nooks of the local surroundings are a number of exquisite historical buildings which are now fantastic hotels. Consider one of these if you really want to lose yourself in the majesty of the national park.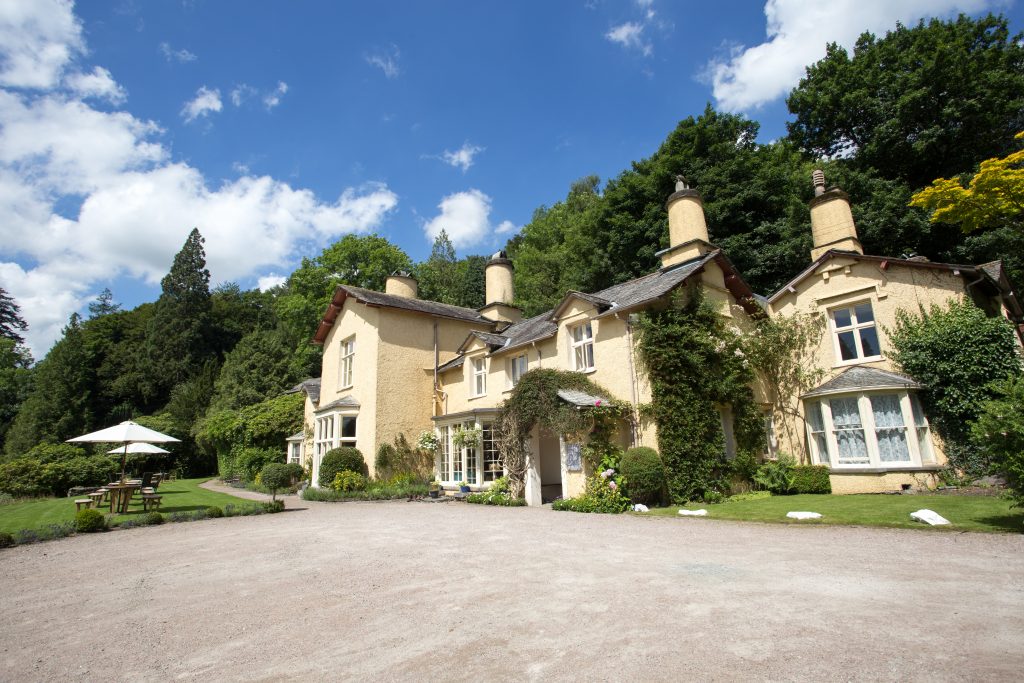 Warm plates and a warm welcome
One of the best things about travelling is to see, try and do something new. Many great chefs are bringing more and more fresh, local produce into their restaurants, with tasty results! Take a look at your hotel's menus and ensure your meals make the best of ingredients produced nearby.
The Lake District is a wonderful place to visit. Make sure you find the perfect hotel to make your trip one to remember! One such beautiful lake district destination to consider might be Lancrigg.
---
The Lancrigg
Lancrigg is a country house hotel in Grasmere, The Lake District. Our beautiful hotel is set in 30 acres of mature gardens and woodlands in 'Wordsworth Country', just 1 mile from Grasmere village. The house has a relaxed, informal feel and visitors are made to feel welcome and at home from the moment they arrive.
To view room availability and to make a hotel booking click here or contact us.